For a great stay in Owen Sound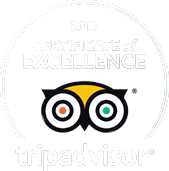 The Inn on 6th is a 25 unit motel and is located on the corner of 6th Street and 9th Avenue East. Clean, comfortable rooms are our number one priority. Extra amenities and friendly service complete our effort to provide "The Best Deal In Town".
The Inn on 6th has been owned and operated by the Melsom family since 1972. Over the years the operators of this motel have become hospitality professionals running a very successful and well maintained motel.
From low cost off season accommodation to the motel that can offer the most amenities, the Inn on 6th, is truly a unique alternative to the big chains.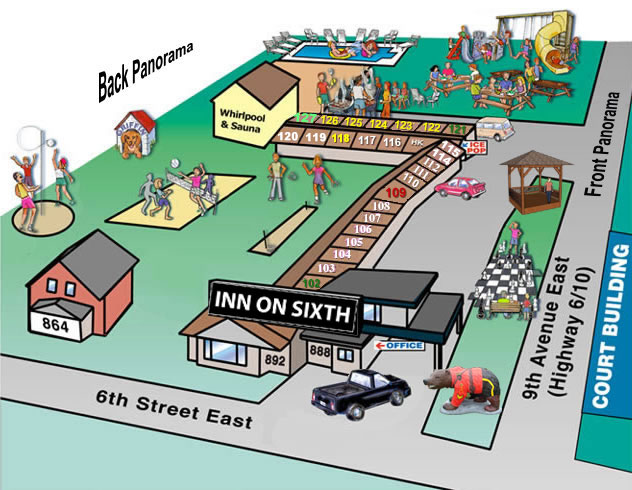 Interactive Map
Click Each Section of Rooms to Learn More
Standard Room w King
Rooms: 127
Book Now
Standard Room w Queen Sized Bed
Room Numbers: 103-108, 110-112, 119 & 120
Book Now
Two Double Beds & Kitchen
Room: 102
Book Now
Standard Room with Two Double Beds
Rooms: 118 & 122-126
Book Now
Chess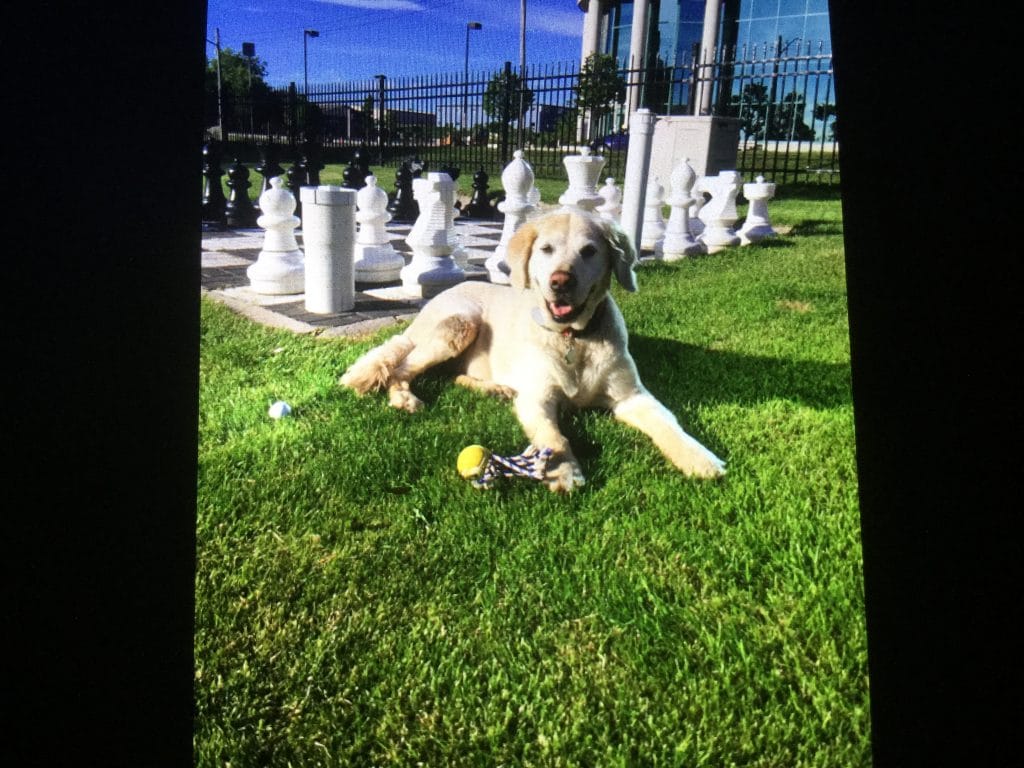 griffin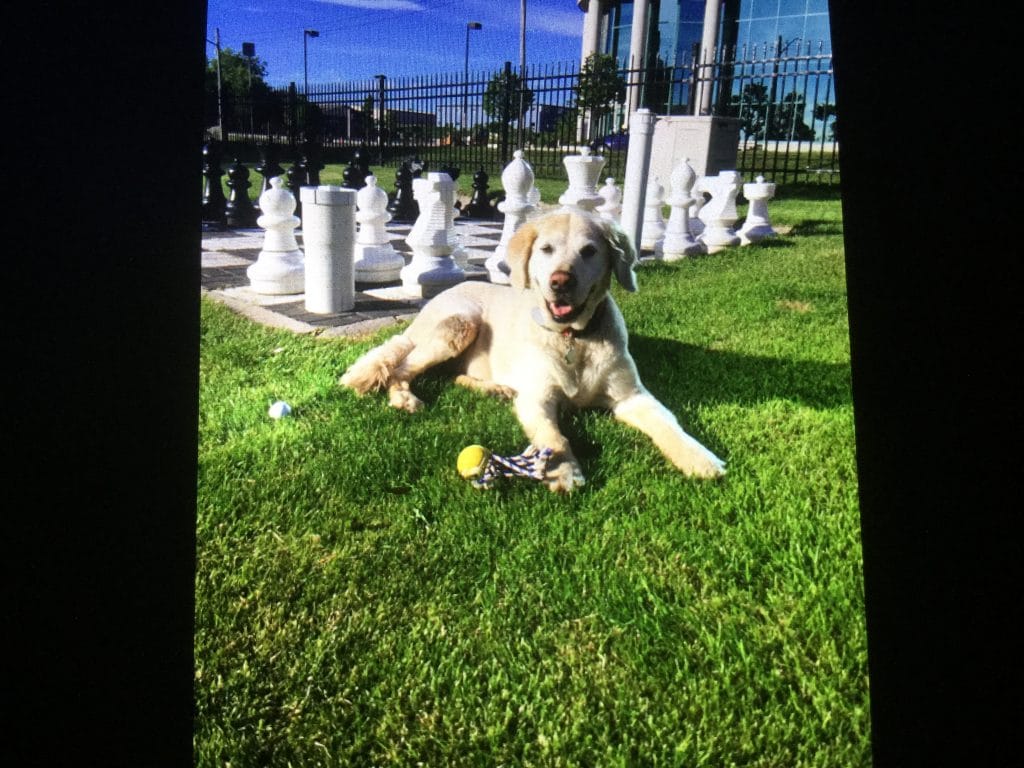 playground